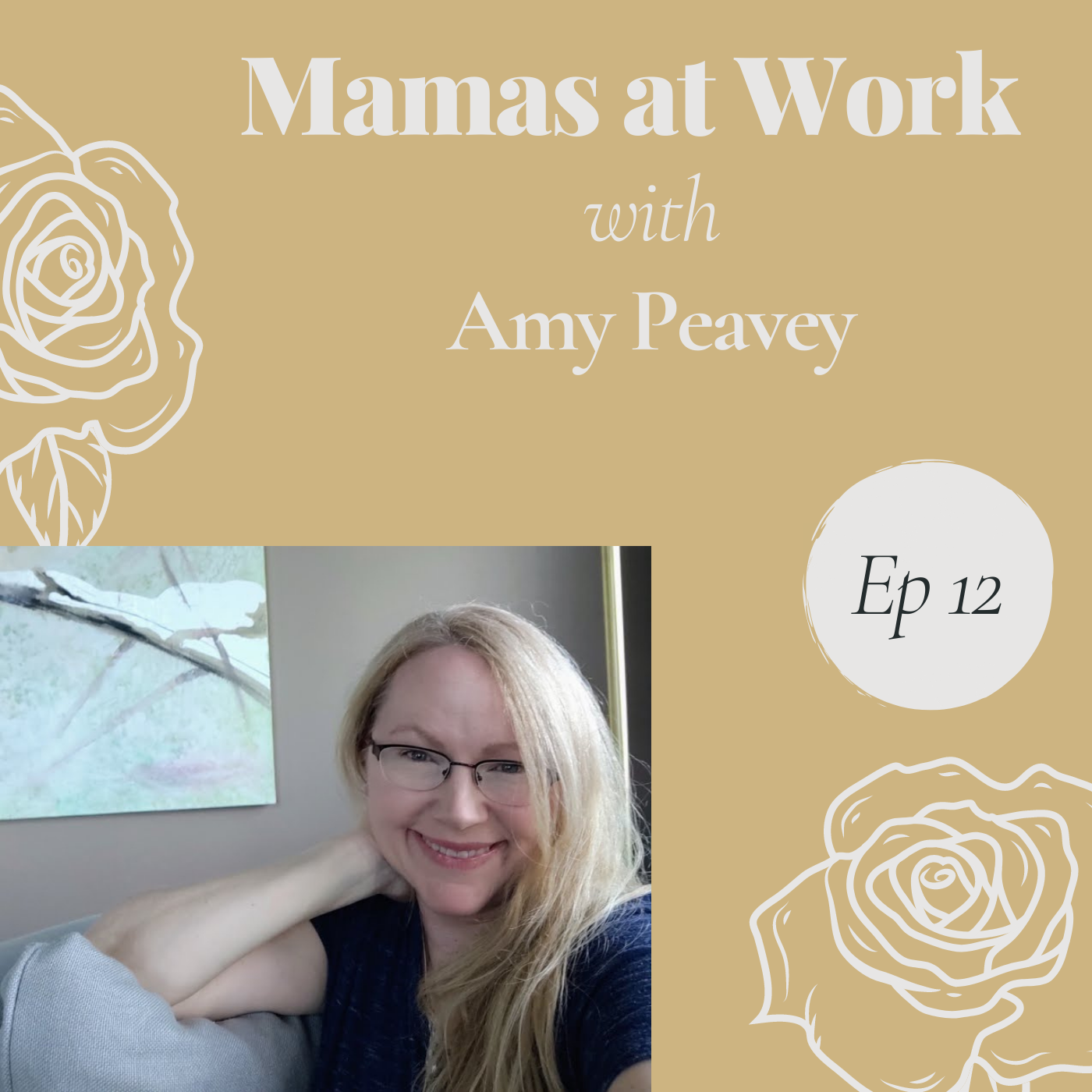 *BONUS* Coupon code at the end of the show notes!!!
Have you heard of Rapid Transformational Therapy?
My guest today is a Rapid Transformational Therapy Coach, and her passion and purpose is to guide and support you to *finally* uncover what is holding you back from claiming your most joyful, clear, centered and successful self! How?
Well, she is a Rapid Transformational Therapy (RTT) Practitioner, Emotional Freedom Technique Tapping (EFT) Practitioner, and a Certified Transformational Coach and that gives her a whole host of tools to do this incredible work with you, quickly and efficiently.
We talk all about how she works with her clients and how she got into this business in the first place... And I have to say she is just a lovely soul and is so passionate about her work.
Amy has a Free Training this weekend!!
PLUS!! Let's start of the New Year right with breaking some bad habits!
A 20% discount for Mamas at Work listeners that applies to any of her paid programs or 1 on 1 RTT Coaching sessions.
Code is MAMASATWORK20
___________________________________________
Piano Rock Instrumental by Hyde - Free Instrumentals https://soundcloud.com/davidhydemusic​
Creative Commons — Attribution 3.0 Unported— CC BY 3.0 
Free Download / Stream: https://bit.ly/PianoRockInstrumental​
Music promoted by Audio Library https://youtu.be/AlAxo66T11w
____________________________________________