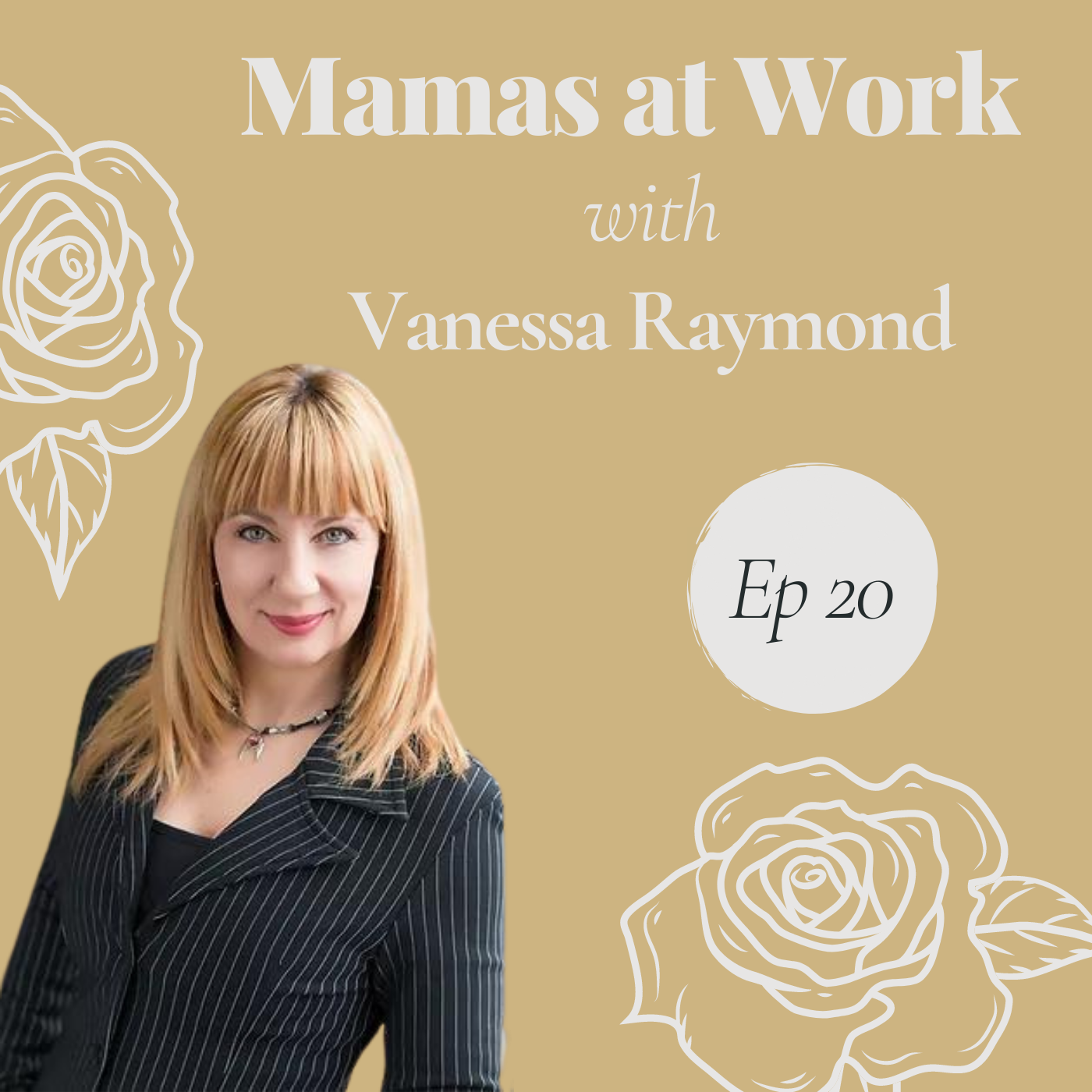 Vanessa Raymond
This week's guest is my dear friend Vanessa Raymond! I was so happy to have her on my podcast, and she has amazing insight on the world of confidence and success.
Are you ever needing to do something publicly... speak on stage, go to a networking event, or even just turn on your camera and make an Instagram story... and you just don't have the confidence?
I know a lot of people struggle with this, and I am here to tell you that you don't have to! Vanessa has some amazing tips and stories to help you feel like the amazing woman that you are, and I can't wait for you to hear them.
So keep your chin up, your back straight, your smile big, and go get that confidence!
You can find Vanessa at her links below:
And as always, check out my Facebook Group for the Mamas at Work Podcast.
Please reach out to me on Facebook or Instagram, or email me at mamasatwork.hr@gmail.com if you want to be a guest!
---
Piano Rock Instrumental by Hyde - Free Instrumentals https://soundcloud.com/davidhydemusic​
Creative Commons — Attribution 3.0 Unported— CC BY 3.0 
Free Download / Stream: https://bit.ly/PianoRockInstrumental​
Music promoted by Audio Library https://youtu.be/AlAxo66T11w
---